Indie Collectiv
Products Available In Store East Atlanta Village 508 Flat Shoals Ave SE 30316
Upcycling - BuyBack
♻️🌍 Let's make a difference together! 🤝💯
Help reduce waste and promote sustainable living. ♻️
Program Details
🔥💆‍♀️🧖‍♀️Don't Miss Out! Get Your Natural Self-Care Essentials Now! 🔥💆‍♂️🧖‍♂️💕
START TODAY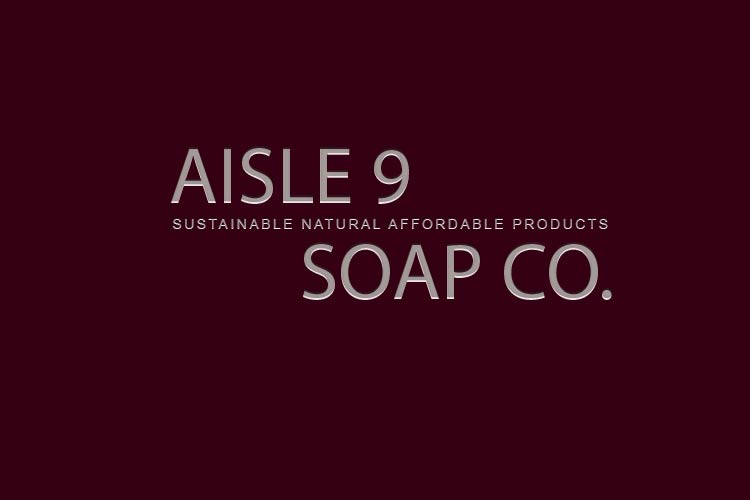 Aisle 9 Laundry Bar Subcription
Join the Natural Detergent Movement
🧺🌱 Join the movement to make natural self-care affordable for every family.
Every Purchase Supports Providing FREE Bar to SNAP Benefit Participants
Join the movment to improve our health, bodies, and families. 💚🌿
Night Flower

Good Afternoon! I love my sugar scrub! My skin feels so soft and I love the scent! I will definitely order more in the future!💓

Jasmine Patchouli Sugar Scrub

Night Flower Sugar Scrub

Bath Bombs

these bath bombs are honestly the best bombs i've ever had, the smell is wonderful and relaxing. And i've never had a product moisturize my skin so well."

Secret Key

LISTEN I'm in love with this scrub. You've got a customer for life 🙌🏼

Coconut Lime Sugar Scrub

Secret Key Sugar Scrub
Red Aries Rising Mission
Our mission as a small batch, handcrafted natural self and home care alternative products company is to reduce waste and improve the health and wellness of our community.
Red Aries Rising Vision
Our vision is to be a catalyst for change, inspiring individuals to take action and make a positive impact on the world around them.
We strive to be a leader in the movement towards sustainability and resilience Creating a world where sustainability and health go hand in hand. A future where everyone has access to safe, effective, and environmentally friendly products.